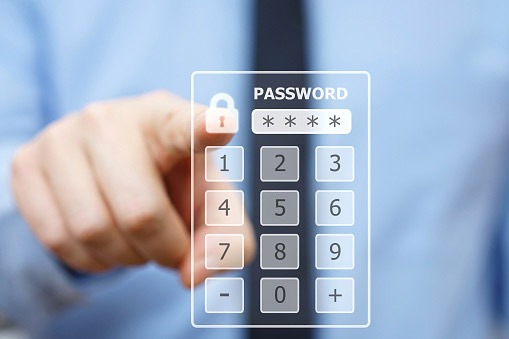 Whether it's a one door stand alone system or a multi point, multi site networked system, access control provides an effective means of securing premises via doors, turnstiles and barriers as well as providing occupancy information. Often used as part of an integrated system to provide a full audit trail, access control is important for a number of reasons such as safety, security and data protection.
Many different types of technology are currently available to allow different forms of identification to be used. Products range from swipe cards, proximity fobs, cards, tokens, digital keypads through to biometric technology.
Biometrics (fingerprint and facial recognition) scanners have now fallen in to an affordable bracket and provide the ultimate in identification security, whilst conventional "swipe" and proximity cards are still the most popular means of entry.