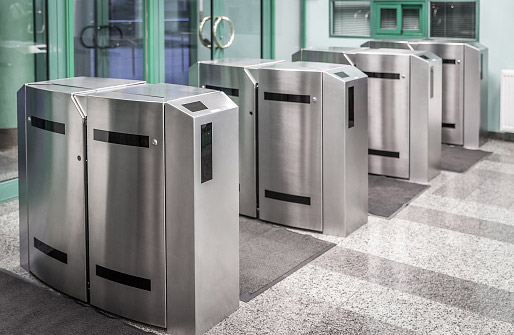 Control of pedestrian and vehicle traffic is becoming more and more paramount, especially with increasing emphasis on health and safety and perimeter security.
At Turner Security Group, we supply, install and maintain a wide variety of access solutions including automated sliding gates, vehicle barriers, pedestrian turnstiles and portals, and high traffic speed lanes.
All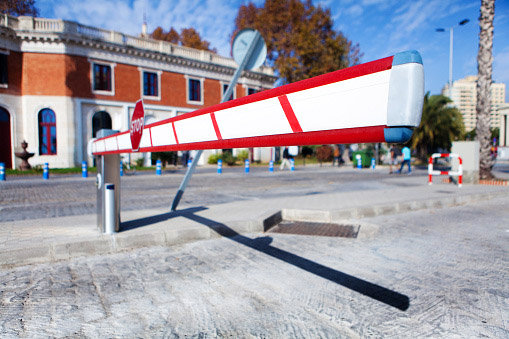 systems are fully customisable to your businesses individual needs, including integration to access control and CCTV systems, remotely operated and monitored systems, or fully automated, providing complete security and in some cases more importantly, full auditability.
Whether for perimeter protection or staff time and attendance, we have a solution to suit all applications
Turner Security Group currently provide turnstile and barrier solutions for:
Industrial/retail parks
Factory pedestrian and vehicle entrances
Car parks
Prestigious offices
Staff time/attendance
Construction/building sites