If you are looking for a high quality security systems installation in West Sussex, look no further than the Turner Security Group. We pride ourselves on the exceptional standard of our workmanship and the ability to meet our client's needs now and in the future.
We are approved installers of many of the leading manufacturers, meaning our clients always receive the best solution for their situation. With over 20 years' experience, we have provided innovative and cutting edge technology to a number of businesses and homes that require bespoke security systems – join them today.
Security systems we install
You can choose us in the confidence that we will solve your security issues by providing a professional service from start to finish. Please see our core security services and how we can help you below: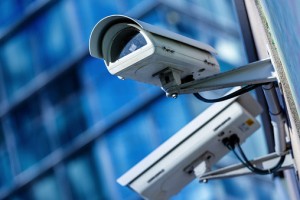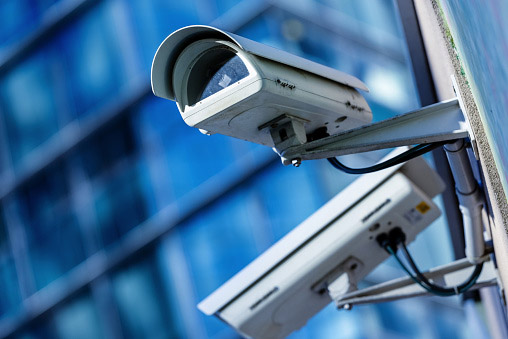 At Turner Security Group we have installed thousands of CCTV security systems throughout West Sussex and the rest of the UK. We only ever use the most advanced, highest quality camera systems to ensure the best possible service for our clients.
Whichever bespoke CCTV system that is created and installed, you can be sure that it will provide thorough coverage, without any blind spots.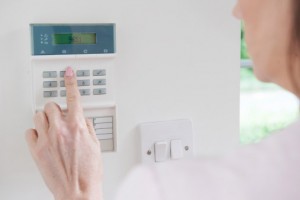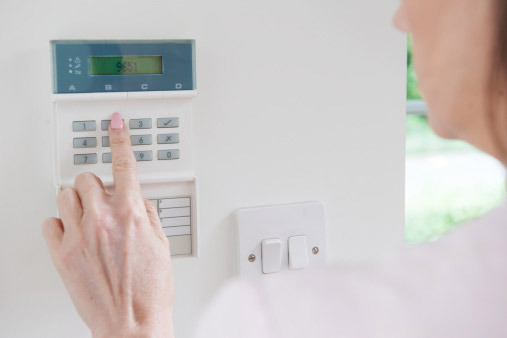 Just as our CCTV systems installation, one of the main benefits of using Turner Security Group for intruder alarm installation is our first class combination of high quality service, experience and knowledge.
With the expertise required to review and understand where your home or business is most at risk, our team of professional installers are able to provide an intruder alarm system that ensures the optimum level of coverage at all times.
When coupled with the most advanced security systems available, you can have peace of mind and rest assured in the security of your property.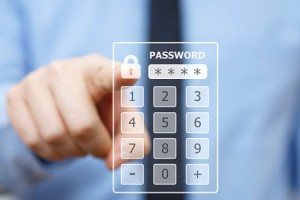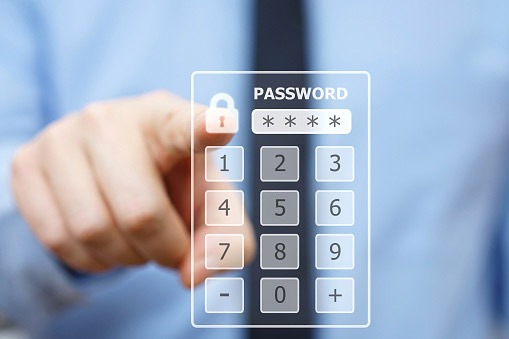 Our access control system installations in West Sussex, Horsham and the rest of the UK enables you to control who can enter your premises.
By working with us at Turner Security Group to install your access control system, you will have the ability to manage and monitor your company's employee and visitor access at all times.
We have created and installed access control security solutions for large corporations, as well as manufacturing plants, airports, retail outlets and schools.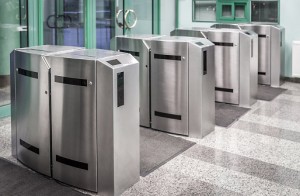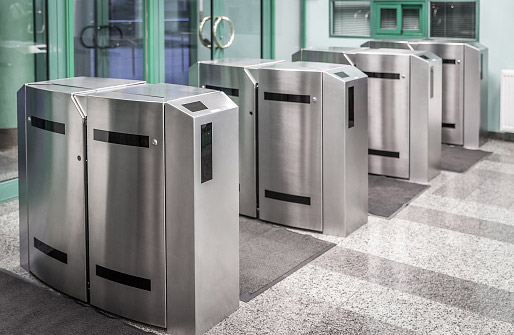 We are highly experienced in the installation of gates, barriers and turnstiles for companies in a range of industries including, retail and construction, in order to improve the security of their premises by controlling access.
To further enhance the security we are able to integrate all of our gate, barrier and turnstile installations with CCTV and access control systems.
No matter if you're looking for a security solution for perimeter protection or to monitor staff time and attendance, we will have the optimum solution.
Why choose Turner Security Group for your installation?
Over 20 year's experience
Cost-effective
We cater to your schedule
Professional and qualified installers
24/7 support
Advanced, high quality technology
Warranty
Friendly service
Free, no obligation consultation
We are fully accredited
We are fully ISO and SSAIB accredited and have completed assessment processes in order to demonstrate our commitment to providing only the highest quality service in compliance with the relevant specified standards.
Discuss our installation services
If you're looking for a security systems installation service within your home or commercial property please get in touch today to book your free, no obligation consultation.
One of our Turner Security Group consultants will be more than happy to review your specific needs, answer any questions you may have and recommend a security system installation based on your requirements.