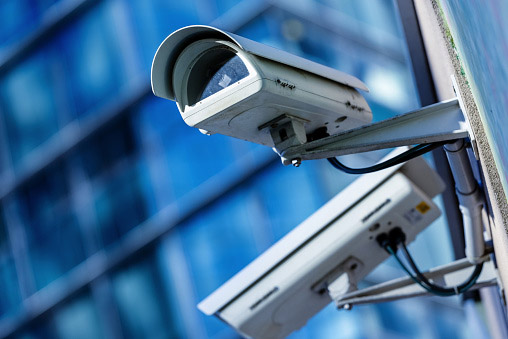 Our extensive experience in CCTV system design ensures that the equipment specified will provide the right solution for each type of installation.
Each application is unique and requires a thorough technical understanding of how the different elements of the system can be combined to match the requirements of the client and to provide effective surveillance solutions.
The CCTV industry is a fast growing, high technology sector. Advances in equipment design mean that systems are continually improving, making CCTV a vital tool in collecting evidence. Our continuous research and development ensures that all advances in technology, where appropriate, are evaluated, in order to maintain high standards in selection criteria. We choose only the best equipment from cameras, lenses and housings, to telemetry control, monitors and recording equipment.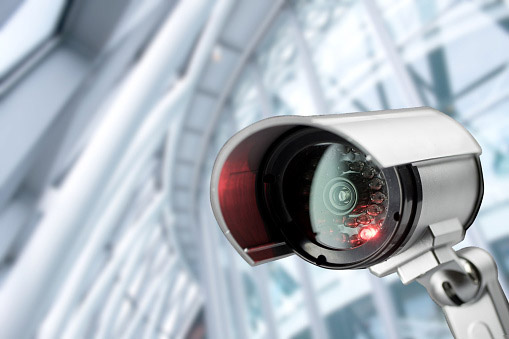 CCTV is an essential component of any security system, providing you with real time monitoring and continual recording enhanced by motion detection and activity monitoring alerts from single or multiple sites. CCTV cameras give you greater control of perimeter protection or public area surveillance. The new IP technology embraces fast moving, colour, day/night, thermal imaging, fixed, pan tilt and zoom (PTZ) and dome cameras.
These can be installed in covert, discreet or prominent locations, as needed. Hard-wired, structured cabling, IP network, fibre optic or wireless transmission can be used to create the ideal solution with the least disruption. Digital Video Recording (DVR) and Network Video Recording (NVR) complete the system to provide exactly what you need.
Turner Security Group offer system design services for commercial properties and high-end domestic properties including systems with a single digital recorder to multi-site networked systems.
Avoid disruption to operations
Keep your staff and assets safer
Liberate and manage resources more efficiently
Increase response times to potential breaches in security
Monitor activity from anywhere in the world – quickly and easily
Reduce crime and damage to property
Keep insurance costs lower
Ensure a safe environment