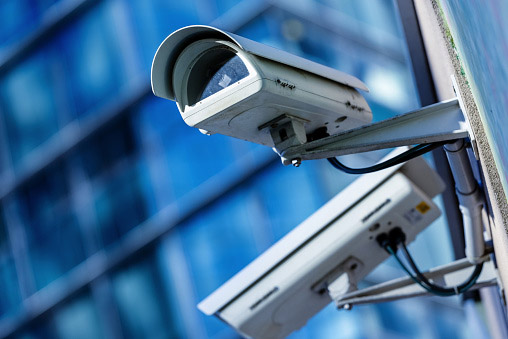 With over 20 years in business and a range of industry accreditations (CSCS, ECS, SAFECONTRACTOR and many more), at Turner Security Group we have extensive experience in installing CCTV in Sussex and West Sussex.
Our CCTV – closed-circuit television – system design ensures that all specified equipment will cater entirely to your individual needs, no matter the type and scale of your installation.
Tailored CCTV systems for your business or home
We know that each application of CCTV is unique and requires a bespoke approach. This is why we complete a thorough technical review of how the different elements of the system, such as the, alarms and security cameras, can be combined to provide you with a tailor-made, effective surveillance solution.
Our services include:
Security review
CCTV system design
CCTV installation
Upgrades and maintenance
Accredited by: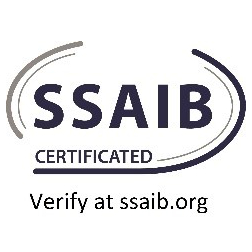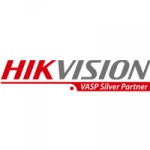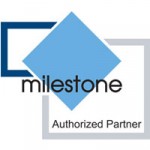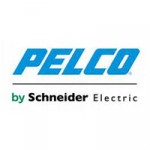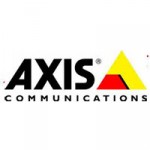 Secure your property in Sussex
Are you looking to install CCTV within your home or commercial property? Get in touch today. One of our Turner Security Group consultants will be happy to discuss your requirements and recommend a security solution based on your unique circumstances.
Get in touch with us to arrange your no obligation quote today.
Why choose CCTV?
The CCTV industry is a fast growing, high technology sector. With regular advances in equipment design, security systems are continually improving, making CCTV a vital tool in collecting evidence against any criminal activity.
1.Visual crime deterrent
CCTV acts as a deterrent to criminals. By installing CCTV, your home or business is much less likely to be targeted, keeping you safer.
2. Monitor the perimeter of your property
CCTV can be set up in blind spots surrounding your premises, enabling you to check that your property is secure at all times.
3.Criminal identification
In addition to preventing break-ins/damage to your home, CCTV can also help identify criminals. In the unfortunate event that your property is damaged or targeted, CCTV can aid the authorities in pursuing those involved.
4.Low maintenance
CCTV requires very little maintenance. You can rest assured your system will protect and monitor your property for years to come with only occasional check-ups as and when required. We provide bespoke maintenance packages to suit your individual needs.
IP Technology
Our comprehensive CCTV systems feature IP technology. IP technology embraces fast moving, colour, day/night, thermal imaging, fixed, pan tilt, zoom (PTZ) and dome cameras.
The cameras can be installed in covert, discreet or prominent locations and use hard-wired, structured cabling, an IP network, and fibre optic or wireless transmission in order to provide the perfect solution with the least disruption.
At Turner Security Group we offer system design services for commercial properties and high-end domestic properties, including systems with a single digital recorder to multi-site networked systems.
Benefits of IP Technology
Avoid disruption to operations
Ensure the safety and security of your staff and assets
Liberate and manage resources more efficiently
Improve response time to potential breaches in security
Monitor activity from anywhere in the world – quickly and easily
Reduce crime and damage to property
Reduce insurance costs
State of the art security
By using only the best equipment, from cameras, lenses and housings, to telemetry control, monitors and recording systems, we are able to ensure comprehensive security solutions that can serve and protect any home or business, no matter the size
As a company we are committed to research and development, and will only ever provide you with the most advanced, state of the art security technology.
For more information on our services, please get in touch with your enquiry.