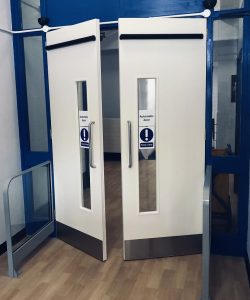 Are you looking for a commercial swing or sliding door automation installation in Horsham or West Sussex? With 20 years' experience you can trust that our knowledge will keep you secure and compliant with health and safety regulations.
With door automation becoming an increasingly growing sector required in public buildings and commercial premises where there is a need to ensure DDA compliance, it is vital that you work with an accredited company.
Our services include:
Entrance systems review
Door automation design
Door automation installation
Upgrades and maintenance
Accredited by: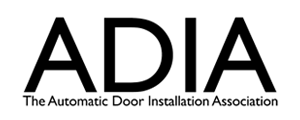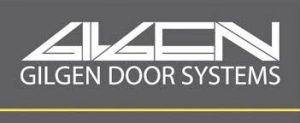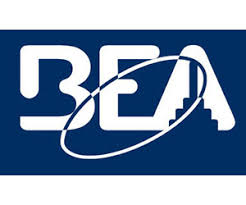 As an ADIA certified business, we are able to design, install and maintain a wide variety of automatic entrance systems and ensure strict compliance with EN16005.
By working with us at Turner Security Group you'll get honest and transparent advice from our dedicated consultants. You can rest assured that your premises and staff/visitors will be protected at all times, whilst allowing people to enter and exit efficiently.
What are the benefits of automatic door installation?
1. Energy savings
By helping to preserve the temperature of the premises, automatic doors can reduce the energy used via central heating and air conditioning, minimising the cost of your electricity bills.
2. Hygiene
The automatic functionality of these doors means that they are opened and closed in a short space of time, reducing the contact with outside pollution. In addition, with the absence of a handle there is no need for the visitor to touch the door. This keeps the interior of the premises very hygienic and makes automatic doors the perfect access solution for hospitals.
3. Access control
Door automation can be complimented by access control to provide a secure entrance system for staff and visitors.
4. Styling
Automatic doors can complement the aesthetic qualities of both traditional and modern architecture. They come in a variety of different styles, colours, finishes and designs, including, swinging doors, folding doors, sliding doors and rotating doors.
Annual inspections and ongoing maintenance
Not only can we design you an automatic door system that caters to your needs, but we also offer a professional installation and maintenance service.
It is essential for your automatic doors to be regularly serviced and maintained. Our annual inspection and testing includes servicing of all moving parts to ensure reliable and smooth operation, as well as, checking the condition and operation of all safety devices and force testing to ensure all safety criteria are being met.
Contact our team for a free quote
We offer a full one-stop solution for automatic entrance systems, including integration with access control to provide a complete, secure system which is safe by design.
If you are working on improving the access systems to your building and would like to learn more about our automatic door installation, please contact us today.